Description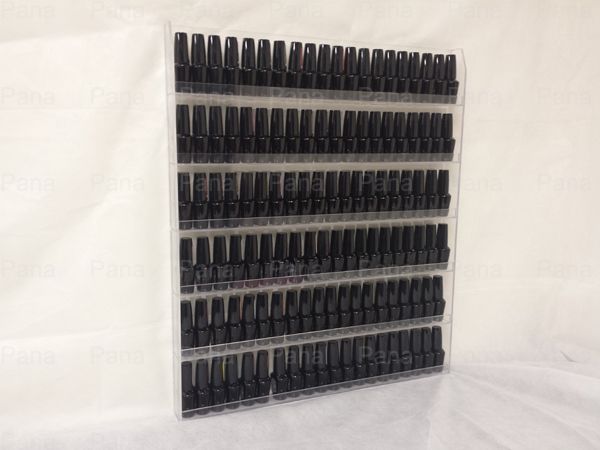 Return Policy
Description
Shipping Policy
Terms & Feedback
Question & Answer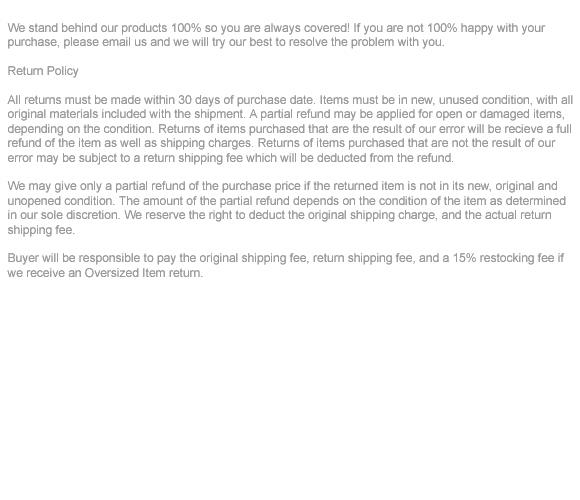 "Brand New" Acrylic nail polish wall rack with predrilled holes for mounting.
Dimension: 20.5″ Length X 24″ Height x 2″ Deep (without Nail Station Sign)
Dimension for Nail Station sign on top( 4″ inches tall ) Total 28″ height with Sign.
Total 6 Shelves: Each shelf is 3 3/4″ Height by 1 1/2″ Deep by 20.5″ in Length.
Can hold 90 to 126 nail polish bottles, depends on bottle size. (NOT INCLUDED)
Must Hang On The Wall or Door. (will not stand on the table)
Color: Transparent Clear. Easy to assemble.
Acrylic Rack Only. (Nail Polish Bottles are not included) Display Sample only.
Included:
1 x Acrylic Clear Polish Rack.
1 x Detachable Polish Station Sign.
4 x Screws plus 4 x Anchors for draywall or Concrete.
Good Protection Pink Box.
Perfect Design For:
Nail Polish Bottles (China Glaze, Butter, London, OPI, Orly, Nubar Zoya etc..)
Home, Office, Salon Store, Closet, Bathroom Wall or Door etc…..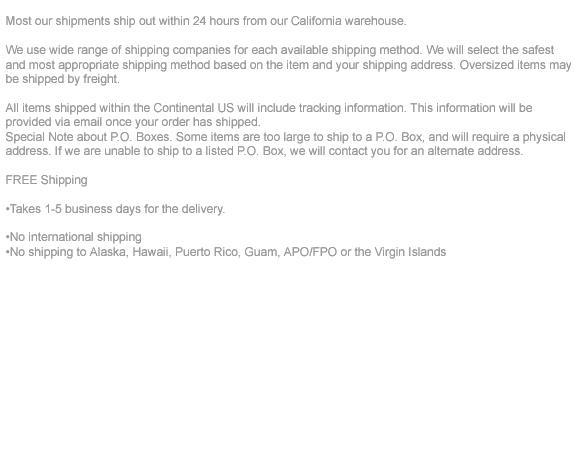 We work very hard to exceed your expectations by offering a quality product at a competitive price, all while providing the BEST customer experience in the industry. However, we understand that mistakes can happen and incidents do occur. We ask that prior leaving any negative feedback, please allow us the opportunity to resolve your concerns as we are happy to be of assistance.

We have not forgotten about you! We appreciate your business and will leave you POSITIVE FEEDBACK upon receiving payment. In the event you do not see our feedback post within 24 hours please email us so we may provide your well POSITIVE FEEDBACK manually.